About Connection Card
Connection Card was originally developed in 2009 by a youth leader at a small church who couldn't find any cost-effective solutions for tracking attendence. Many great options existed, but they were over-priced, and not within the small church's means, so he took to creating his own platform. Over the years, Connection Card evolved to meet the arising needs of various churches and more recently, a team of five developers have recently given Connection Card a complete overhaul. Today, Connection Card is a complete ministry solution designed for all aspects of church management and administration. Since our beginnings, over 9 years ago, one thing we've always held onto is this: cost-effectiveness.
We believe that stewardship is important. We believe that rather than spending $600 / month on software, churches could do more within their communities and around the world if their administrative software cost only a fraction of that price. Our mandate is to provide said cost-effective software.
We understand that
all
churches, of
all
sizes, big and small alike, have adminisrtative needs, and we're here to meet those needs. We also understand that different churches have different needs, we hope to provide the most versatile software platform so that we can meet the diverse needs of diverse churches.
Connection Card has been around for 9 Years!
Connection Card features a cloud-based web platform, a mobile app, plastic card check-in/out, attendance tracking, reporting, contact lists, rosters, and many other features. The company is still owned and managed by the original founder, who has over 10 years of experience working in and with churches, bringing practical ministry experience to the development of this software.
Our Company
Connection Card is a family-owned business. We're not here to get rich or to impress big corporate shareholders. We're just here to provide a useful resource to as many churches as possible and hopefully provide a few jobs to individuals along the way.

As important as it is to hire experienced and talented developers, at Connection Card, we believe it is equally as important to also hire newer and less experienced developers, that they may learn from us and that we may help them grow their skills and excel in their careers, whether with us or another company.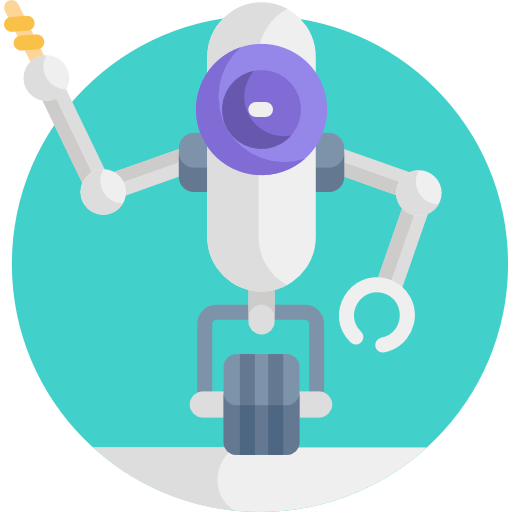 Kyle Lawrence
Chief Architect and Developer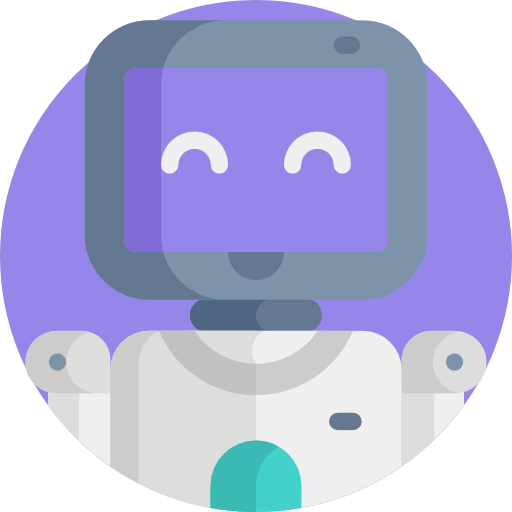 Tyler Abbott
Back-End Developer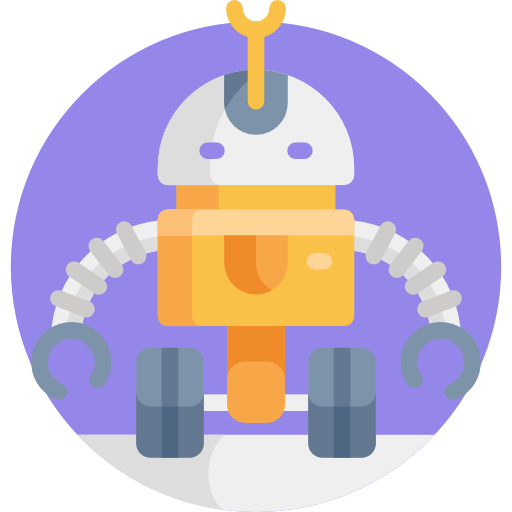 Jason Kim
Mobile App Developer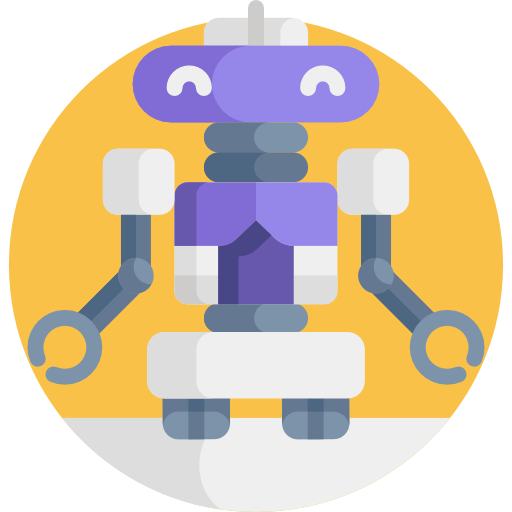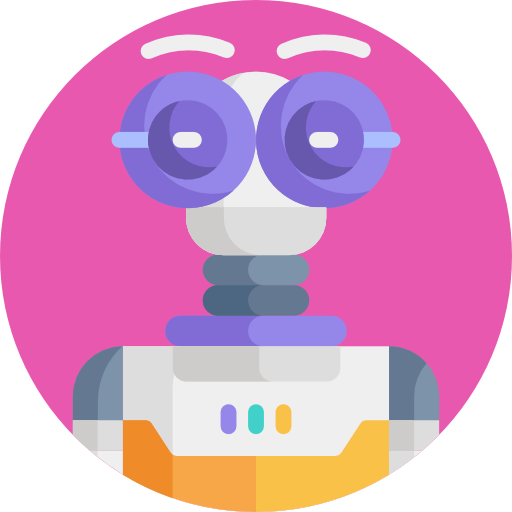 Brayden King
Developer / UI Design